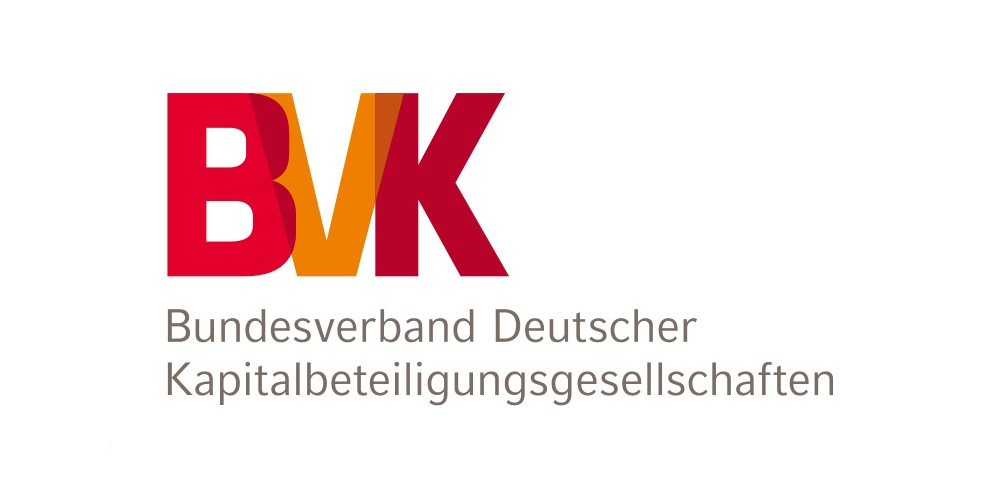 Bundesverband Deutscher Kapitalbeteiligungsgesellschaften
German Venture Capital Association e.V. (BVK): The BVK is a comprehensive organization of German venture capital companies and representatives of foreign venture capital companies which are active in Germany. The BVK was founded on January 29th, 1988 in Berlin. On December 8th, 1989 it merged with the Deutschen Venture Capital Verband (DVCA). 201 regular and 61 associated members are organized in the BVK.
Contact:
Residenz am Deutschen Theater,
Reinhardtstraße 27c, 10117 Berlin, Germany,
Tel: +49 (30) 30 69 82 – 0, Fax: +49 (30) 30 69 82 – 20,
E-Mail: bvk@bvk-ev.de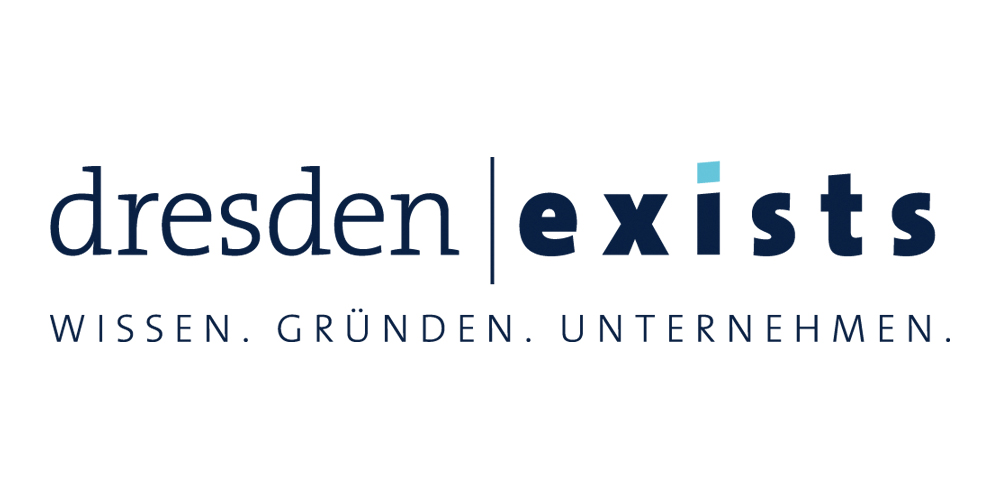 Dresden exists: Dresden exists is a founding initiative of  the technical university of Dresden for founders coming from the region of Dresden. Founders are formed individually and professionally forming an interesting network.
Contact:
Konrad Stransky
Mail:
TU Dresden, Projekt Dresden exists
01062 Dresden
Visit:
TU Dresden, Hülsse-Bau N 203
Helmholtzstraße 10, 01069 Dresden
Tel.: +49 (351) 463 – 356 38, Fax: +49 (351) 463 – 368 10
E-Mail: projekt@dresden-exists.de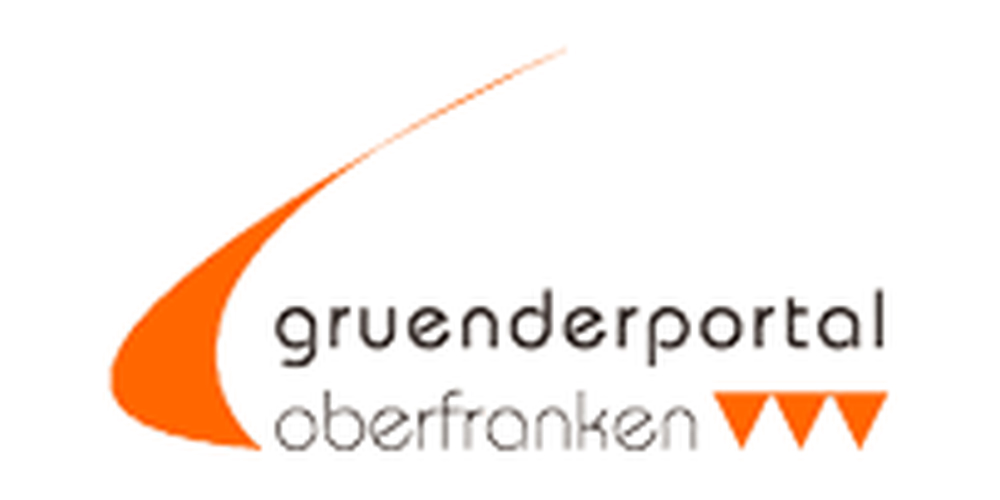 Gründerportal Oberfranken: Regional Industrie- und Handelskammer for Oberfranken Bayreuth aims to develop the spirit for founders in Oberfranken. The portal works as a network including all people of Oberfranken helping to start-up. They include IHK, regional sponsors for founders and the Gründerzentrum of Bamberg, Hof Kronach and Bayreuth.
Contact:
Klemens Jakob
IHK für Oberfranken Bayreuth
Bahnhofstraße 25, 95444 Bayreuth
Tel.: +49 (921) 886 – 154, Fax: +49 (921) 886 – 91 54
E-Mail: jakob@bayreuth.ihk.de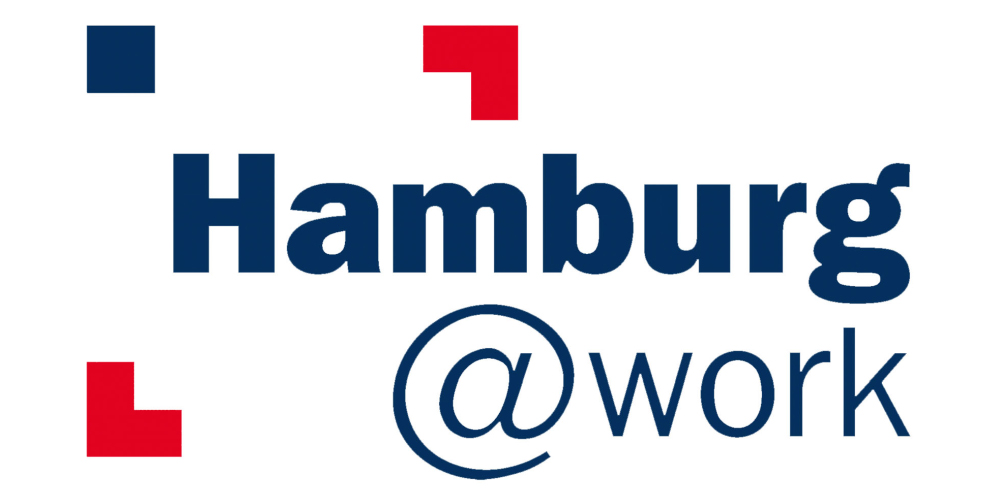 Hamburg@work | Förderkreis Multimedia: Hamburg@work sensitizes, informs and connects players and companies active in Northern Germany's digital economy. The goal is to facilitate digital transformation processes by building bridges between different industry sectors and clusters. Currently they support the initiative nextMedia.Hamburg as well as projects and programs focusing on logistics, eCommerce, eHealth, FinTech, Smart City, Future Mobility and Predictive Analysis. Hamburg@work's network of contacts is able to give clear guidance and valuable information, thereby providing significant benefits to our members' business activities. The regional focus is supplemented by close collaboration with similar organizations and networks in Germany and internationally.
Contact:
Hamburg@work e.V.
Im Gausshof
Gaussstraße 136
22765 Hamburg
Germany
Tel. + 49 (40) 8000 463-0
E-Mail: vorstand@medianet.hamburg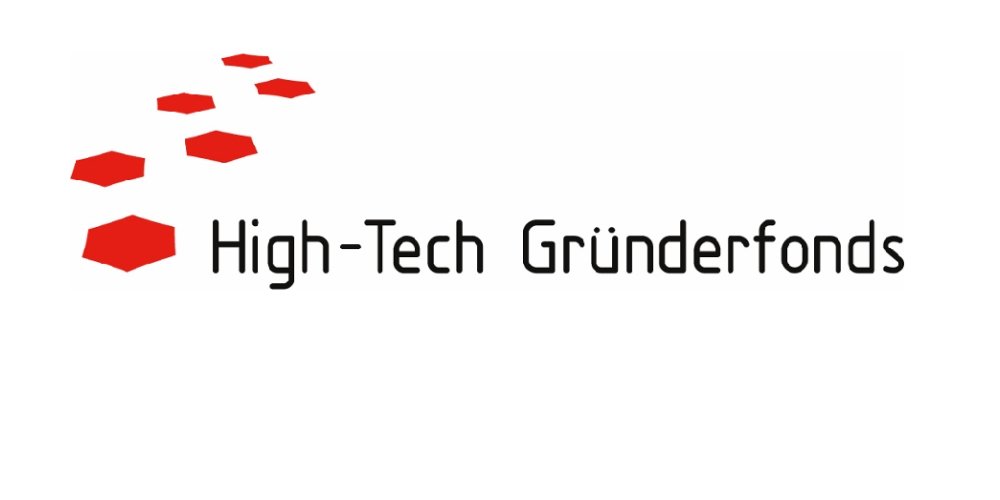 High-Tech-Gründerfonds (HTGF): HTGF is a joined project of the Bundesregierung and companies such as BASF, Deutsche Telekom, Siemens and KfW-Bankengruppe. Between 2005 and 2010 approx. Euro 262 M were available for investments. During the first financing HTGF invests up to Euro 0.5 M.
Contact: 
High-Tech Gründerfonds Management GmbH
Schlegelstraße 2
53113 Bonn
Telephone: +49 (228) 82300-100
Fax: +49 (228) 82300-050
E-Mail: info@htgf.de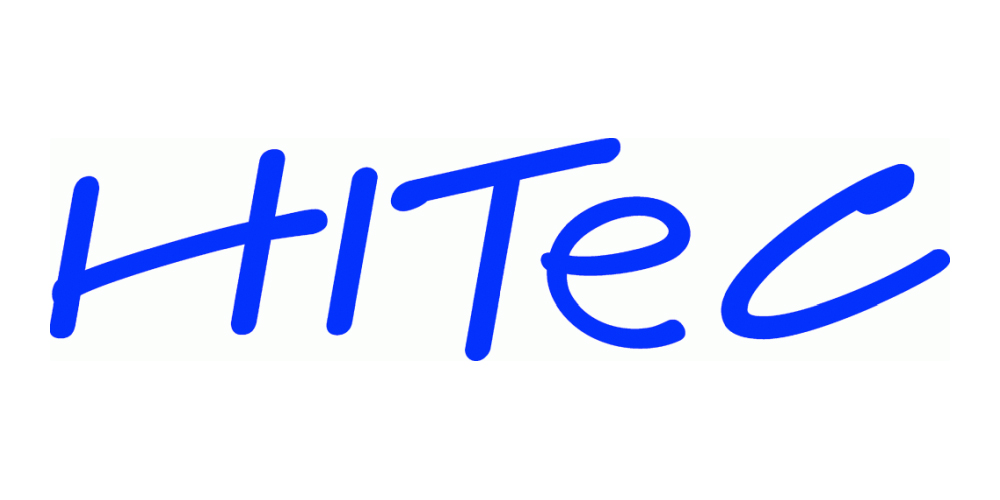 HITeC e.V., c/o Fachbereich Informatik: HITeC is cooperating with the university of Hamburg. Main goals are establishing relationship between companies and university, publishing research findings, professional training and supporting founding companies.
Contact:
Dr. Andreas Günter (Geschäftsführer)
HITeC e.V.
Vogt-Kölln-Str. 30, 22527 Hamburg
Tel.: +49 (40) 428 83 – 24 56, – 24 51, – 2450,
Fax: +49 (40) 428 83 – 25 72
E-Mail: guenter@informatik.uni-hamburg.de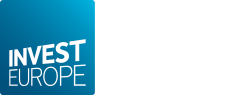 Invest Europe: Invest Europe (formaly EVCA) is the European Private Equity and Venture Capital Association representing the European private equity and venture capital industry since 1983 and promoting private equity investment to investors, policymakers, entrepreneurs, and industry.
Contact:
Bastion Tower
Place du Champ de Mars 5
B-1050 Brussels Belgium
Tel.: +32 2 715 00 20
Fax: +32 2 725 07 04
E-Mail: info@investeurope.eu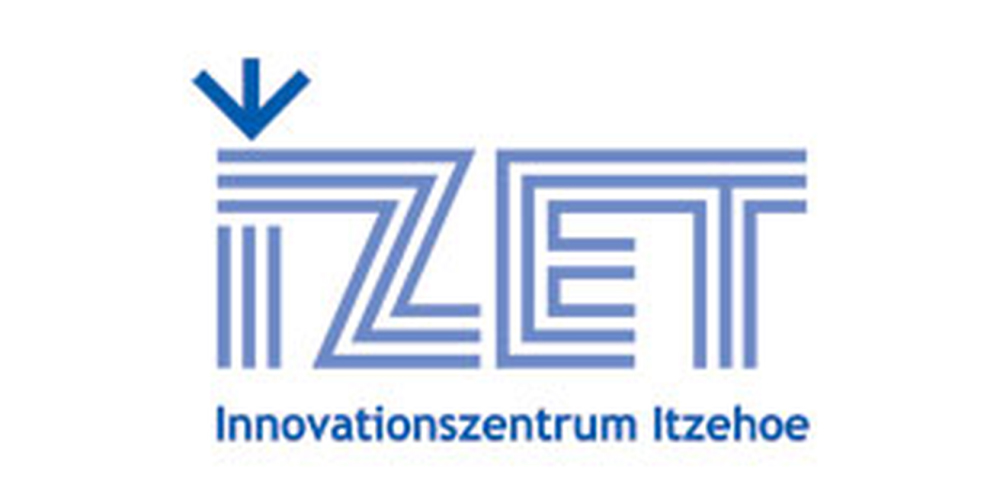 IZET Innovationszentrum Itzehoe, Gesellschaft für Technologieförderung Itzehoe mbH: Since 1997 IZET is the founding center for companies cooperating with neighboured Fraunhofer ISIT. IZET is a public non-profit GmbH owned by the city of Itzehoe and the Kreis Steinburg. Over 120 companies in microelectronics, internet and services were founded and already left the center to get their own space. More than 40 companies are working in IZET.
Contact:
Prof. Dr. Ralf Thiericke (Geschäftsführer)
Gesellschaft für Technologieförderung Itzehoe mbH,
Fraunhoferstr. 3, 25504 Itzehoe
Tel.: +49 (48 21) 778 – 600, Fax: +49 (48 21) 778 – 500
E-Mail: thiericke@izet.de
Private Equity Forum NRW e.V.: Since December 1998 this regional Venture Capital Forum aims to support Venture Capital being a platform for communication and information for Venture Capital, Business Angels, companies seeking further funding and companies which received fundings, focussing NRW.
Contact:
Birgit Lubert
Private Equity Forum NRW e.V.
Büro Gelsenkirchen(Postanschrift):
Zeche Holland
Ückendorfer Str. 237 E
45886 Gelsenkirchen
Tel.: +49 (209) 92 34 40
E-Mail: birgit.lubert@private-equity-forum.de
Vereinssitz Düsseldorf:
Eberfelder Str. 2
40213 Düsseldorf
Tel.: + 49 (211) 6 41 62 – 68, Fax: +49 (211) 6 41 62 – 77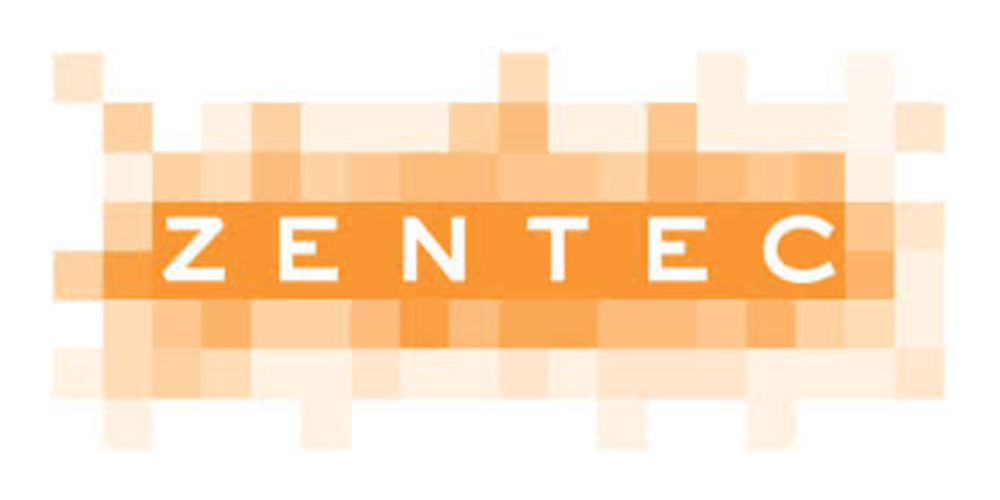 ZENTEC: ZENTEC helps start-ups to create new innovative products and services. With a Gründerzentrum it offers enough space, a good infrastructure and a climate for synergies and cooperations between the start-ups. Further, ZENTEC is well connected to economy, sciences and politics, optimizing start-ups to concentrate on their business.
Contact:
Dr. Gerald Heimann (Geschäftsführer)
ZENTEC Zentrum für Technologie, Existenzgründung und Cooperation GmbH
Industriering 7, 63868 Großwallstadt
Tel.: +49 (60 22) 26 – 0, Fax: +49 (6022) 26 – 11 11
E-Mail: heimann@zentec.de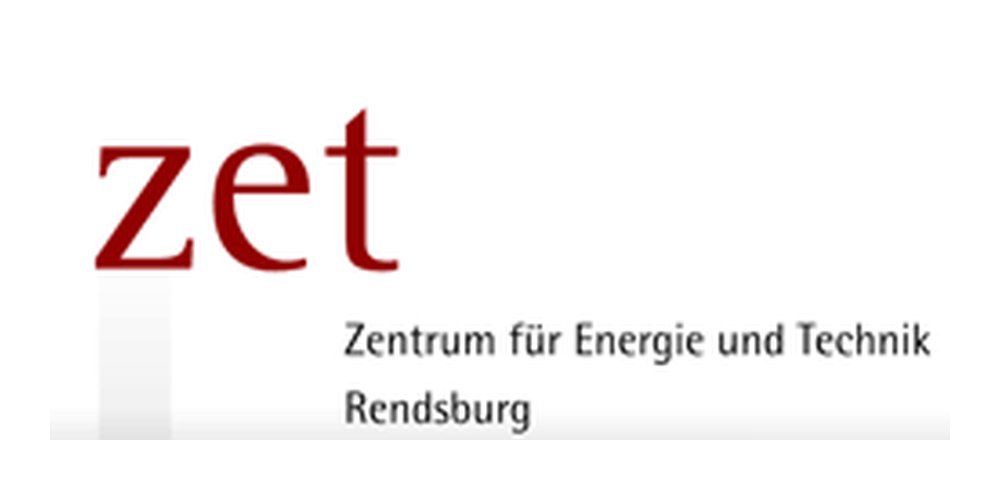 ZET Rendsburg Zentrum für Energie und Technik: Since December 1999 ZET Rendsburg offers technology-driven start-ups workshop and office space from 25² to 200 m². A welcome-area, phone and post services are rounding up the facililities for young entrepreneurs. Partnering with the Département Loire-Atlantique, ZET may connect them also to french companies and institutions as this network is maintained throughout Schleswig-Holstein.
Contact:
Zentrum für Energie und Technik
Kieler Straße 211, 24768 Rendsburg
Tel.: +49 (43 31) 13 66 00, Fax: +49 (43 31) 13 66 67
E-Mail: info@zet-rd.de