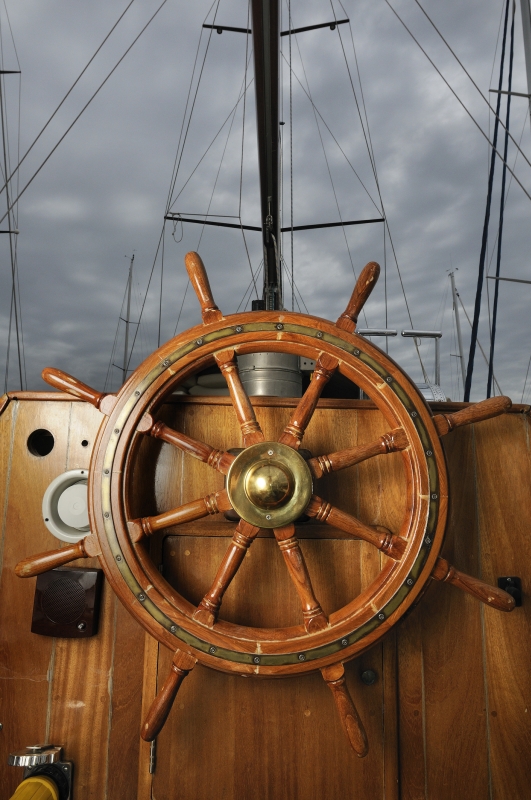 We consider our stakes as partners. They continue to realize their visions on their own, while our venture capital makes sure to gather momentum.
Capital, knowledge and experience are the cornerstones of Neuhaus Partners. We invest in fast growing, start-up tech companies by providing them with equity capital and receive shares (stocks) in return.
However, as we simply aim to support our partners, we participate neither in the management nor will we hold the majority share in the companies invested in. Instead we contribute equity capital from five to a maximum of 49 percent. We generally only get involved with investment volumes of at least Euro 500,000. The average total amount of the venture capital lies between one and two million Euros per financing round. If there should be a need for more capital, that is not a problem as we do not necessarily need to be the sole investor, but will also offer you a co-venture partnership. Of course we will help to locate other suitable partner companies.
To date Neuhaus Partners manages capital amounting to Euro 126 million spanning several funds.
Due to our fast decision-making process, we can allocate the venture capital from our funds quickly. The decision regarding an investment in your company is finally made by the fund's investment committee.