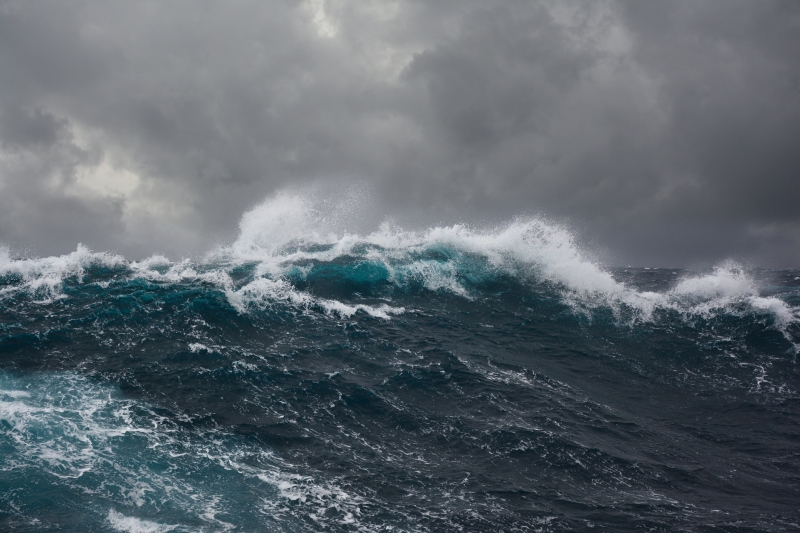 One of the strengths of Neuhaus Partners is the effective coaching of partner companies by our investment partners and managers.
In intensive discussions we help properly forecast your idea's chances of success in the concept phase. As a founder, you benefit from the many years of experience our managers have in the IT industry. With their know-how, their experience and their motivation, they assist your company with well-founded practical knowledge for strategic, organizational and legal questions at all times.
The areas in which we provide you with long-term, lasting support include the structure of the financials, the generation of revenue, the procurement of sales financing, support in taxation and legal questions (as far as legally permissable), the establishment of administrative departments, finding the right members for the management team, the nomination of qualified committee members, support for the establishment of sales, market observation for product developments and contact to the media and press.
We also assist you in the case of mergers and acquisitions, as well as with the preparation of an IPO when the time comes.
In addition, we place a great deal of importance on our employees speaking the language of the entrepreneurs whom we support with funds and our know-how. It is the only way we can understand and properly assess your vision.