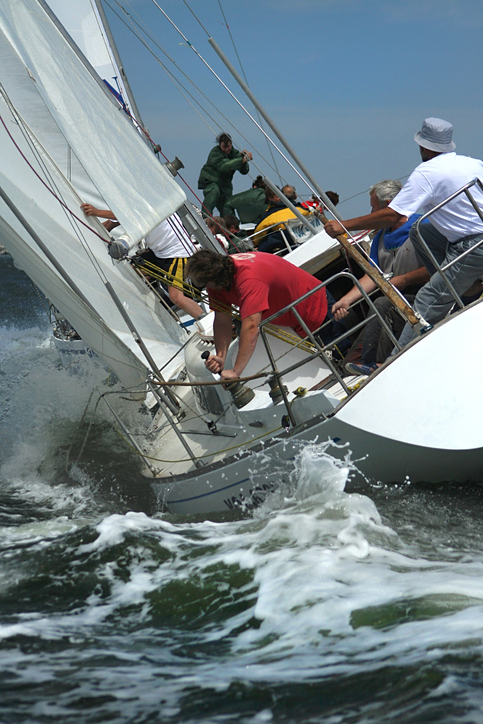 Neuhaus Partners holds the key to opening doors in the information technology industry.
Our focus as a venture capital fund has been on the IT sector for many years. Neuhaus Partners has an excellent knowledge of the industry and holds many contacts in the industry today which we share with our partners. We are capable of finding the right contacts for you in important firms directly related to your business.
Our employees are still members of the supervisory or advisory boards of many former portfolio companies. We are particularly happy to arrange personal contacts to the CEOs of these firms.
If a company would like to expand beyond the borders of Germany, we provide support in all questions relating to outside financing. In case a partner company requires public subsidies, we know who the right people to contact are. And last but not least, thanks to our engagement in several technology-promoting associations and political committees, we are a permanent fixture in the industry.